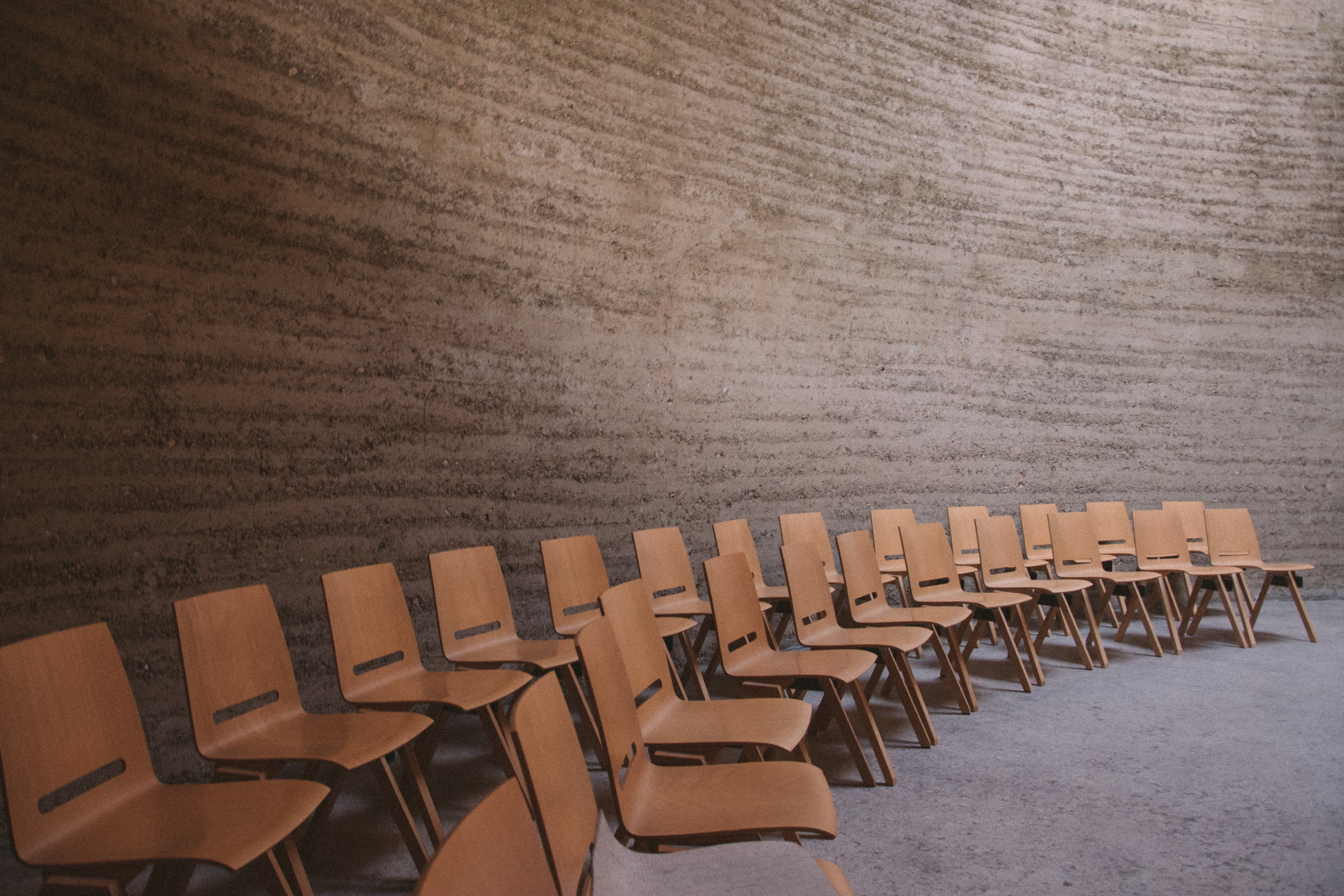 Check back often!
This page is a listing of upcoming promoted community events.
Each promoted event will have a partially-filled PINRA form ready for you. In order to earn CEUs for attending you must complete and return this form PRIOR to attending. Some events will even have an Independent Study opportunity already created to further learning and earn a greater amount of CEUS. It is important to note that these applications are required PRIOR to the event or activity.
Seattle Queer Film Festival
October 10th - 2oth at Three dollar bill cinema
Check out the link below for full film line up. Interpreters have several options with this event.
1) Attend and earn CEUs ($10 CEU fee - purchase film tickets and register for ceus below)
2) Volunteer and Earn CEUs (FREE film ticket & Free CEU processing Coordinated with HSDC)
Email: CEU@HSDC.Org to volunteer
Thursday Oct. 17th 7:00 pm
Puyallup, wa
Joshua Castille, a "Spring Awakening" Broadway vet at the age of 24, has done a lot of things since he took on the stage of Broadway in 2015. He's played two massive title roles: Quasimodo in the "Hunchback of Notre Dame" at the Fifth Avenue Theater in Seattle, and in "Romeo & Juliet" as Romeo. And he's Deaf.

Josh has taken the world on by storm through signing songs in ASL and starting up a new production company (Hypernovas Productions) with his creative partner, Jules Dameron. And she's directing Josh's show this night.

Be ready for a night full of gender-breaking and entertaining songs that will make you love music in an entirely different way.
*Tickets sold onsite (Cash or check only)
friday Oct. 18th 8:00 pm
Seattle, wA
A one-man show featuring Joshua Castille as Eddie (or as he prounounces it "Eggie"). Eggie meets with a school psychologist (Jules Dameron) and through their sessions realizes he is falling in love. His mother (Kay Daigle) finds out that he has fallen in love with a boy and admits him into St. Dymphna, a gay conversion camp. There Eggie has to unpack and find the answer to the question, "Does what you love define who you are?"
Created by Joshua Castille and Jules Dameron
Show is performed in ASL with English Subtitles. No voice intepretation but has sound design.
friday Oct. 25th 7:30 pm
Seattle, wA - HSDC
Deaf Spotlight and The Deaf Gang will host an ASL IMPROV showcase on Friday, Oct 25th! Please join us!
An entertaining evening presented for you, created by Josh Castille & Jules Dameron with Deaf participants. As a result of one week of Improv Workshop, they will showcase a several pieces from the improv workshop. They will perform without using a script, all based on improvisation techniques they learned from Josh & Jules.
WASCLA 2019 Language Access Summit
October 25th and 26th
Register today for the 2019 WASCLA Language Access Summit. On October 25th and 26th, 2019, we will convene to explore pathways for creating equity for Washington residents which includes: meaningful access to language services and strengthening how services are provided in our state. This year marks WASCLA's 13th Summit and the theme of the Summit is Language Access Pathways to Equity: Sharing the Vision. Shaping the Future. Every year, the WASCLA Summit provides a space to examine critical issues with colleagues who share a commitment to justice and offers a chance to support each other in this work.
Paramount theater - Seattle, WA
*ASL Interpreted November 3rd 2019 1:00 pm
Experience the acclaimed new production of the legendary musical MISS SAIGON, from the creators of Les Misérables. This is the story of a young Vietnamese woman named Kim who is orphaned by war and forced to work in a bar run by a notorious character known as the Engineer. There she meets and falls in love with an American G.I. named Chris, but they are torn apart by the fall of Saigon. For 3 years, Kim goes on an epic journey of survival to find her way back to Chris, who has no idea he's fathered a son. Featuring stunning spectacle and a sensational cast of 42 performing the soaring score, including Broadway hits like "The Heat is On in Saigon," "The Movie in My Mind," "Last Night of the World" and "American Dream," this is a theatrical event you will never forget.
Act Theatre - Seattle, WA
*ASL Interpreted November 8th 2019 8:00 pm
Steven Dietz has re-adapted his Dracula for ACT's stage. Bram Stoker's original Victorian gothic novel, published in 1897, instantly became a classic of the genre, and established vampires as the most charismatic and enduring supernatural villains ever to hide in the dark corners of our imagination. Dietz is giving ACT a new spin on the old tale to create a thoughtful and haunting interpretation of the story for a 21st century context.
Habits and Practices of White Women Gatekeepers
November 13th 2019
Seattle, WA
White women we are being called forward right now, we have a huge influence on the local and national landscape. Professionally, in the United States, white women comprise over 80% of employees in nonprofits of all kinds, as well as in education and nursing. As the dominant group in these and other service-oriented professions, we have a responsibility to be accountable for our racial privilege and its impacts.
*ASL Interpretation provided*
Frozen, The Broadway Musical
Paramount Theater - Seattle, wA
*ASL Interpreted Performances February 16th @ 1:00 pm & FEBRUARY 29th @ 8:00 pm
Frozen is the timeless tale of two sisters, pulled apart by a mysterious secret. As one young woman struggles to find her voice and harness her powers within, the other embarks on an epic adventure to bring her family together once and for all. Both are searching for love. They just don't know where to find it.